Nahed (ZiZi) ElGammal, MD, Joins Piedmont OB-GYN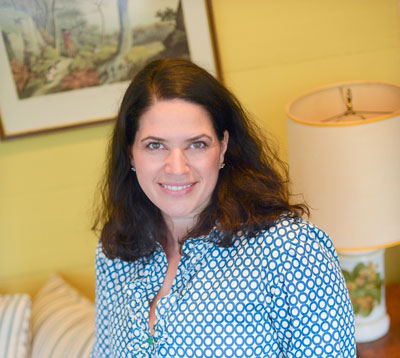 ATLANTA – Nahed "ZiZi" ElGammal, M.D., FACOG, has joined Piedmont OB-GYN from Gwinnett OB/GYN Associates, where she was affiliated since 2003. The daughter of a doctor who also taught at the Medical College of Georgia, Dr. ElGammal grew up in Augusta, Ga. She earned her Bachelor's Degree and her medical degree from Emory University, and participated in an externship at the National Maternity Hospital in Dublin, Ireland following graduation.
She completed her Residency at Emory University's Department of Gynecology and Obstetrics, where she served as the Chief Administrative Resident from 2001-2002 and received awards for outstanding laparoscopic surgery, HIV research and excellence in teaching. Dr. ElGammal lives in Decatur with her husband and two children.
"We are delighted to welcome ZiZi to our growing practice," said Barbara Croft, M.D., FACOG, senior partner of Piedmont OB-GYN. "Her specialties in high-risk obstetrics, general gynecology and menopause fit in very well with our practice, which serves women from teenagers to seniors."